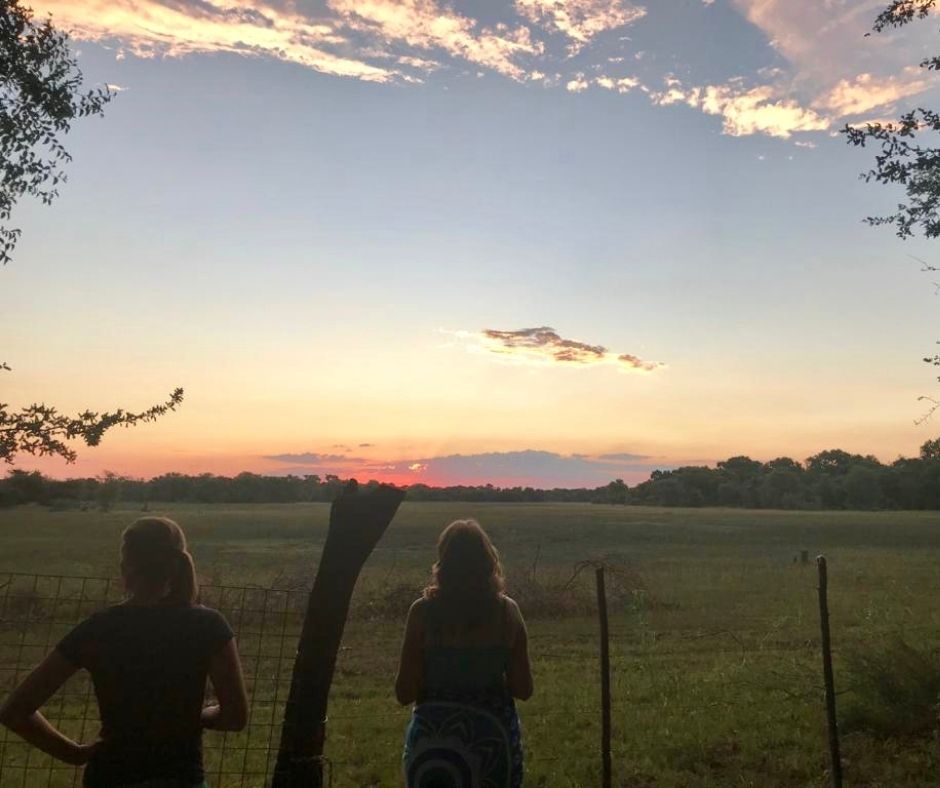 Fanning out like fingers on an outstretched hand, the Okavango Delta is a lush maze of shallow channels and low-lying islands. Covering over 4 000 square miles, it is one of the world's largest inland deltas and is one of Africa's greatest wildlife sanctuaries and of Phazama Farm in the Tsutsubega Community. 
Flora and fauna:
On the edge of the Delta, in Tsutsubega, lies an exquisite complex of tree-lined islands surrounded by floodplains. Tsutsubega is a San name meaning "Place of the Emerald Spotted Dove", a sweet little bird which occurs in abundance here. Tsutsubega is an area approximately 10km x 10km next to the veterinary/buffalo fence with a small community of approximately 150 people, surrounding an entire floodplain system. Because of the habitat there, a variety of wildlife is found in the area: kudu, duiker, steenbok, giraffe, elephant, vervet monkeys, ostrich and numerous birds amongst a rural setting otherwise made up of rain-fed subsistence farming and cattle posts. Our land is surrounded by shallow water (depending on the season), elephants, beautiful birdlife and fabulous trees.
The local people:
The area is home to approximately 30 families of mainly the ancient Bayei tribe, river people that have lived in harmony with the wildlife of the Delta for hundreds of years. The people here are extremely poor – they struggle to feed themselves and their children. The small amount of crops that are grown are usually eaten by the elephants before harvesting. Most people are dependent on annual grass and reed-cutting foraging trips into the Delta. There is no school or clinic and no-one has any access to water except for when the river is in flood for a short period of the year. Sustainable tourism is an essential source of revenue for local communities living around us. The people who manage our self-catering tents, garden and master classes live in the villages in Tsutsubega.
How to reach Phazama Farm?
By road in your own vehicle:
Maun is a 12 hour drive from Johannesburg in South Africa. The roads are good and a saloon car is acceptable to get to Maun but to get into the Delta from there to our place, a 4×4 vehicle is necessary. From Maun, it takes approximately 40 mins along sand tracks. Before coming to our farm we will send you the directions.
Tsutsubega is the original Eden in the Okavango Delta:
unspoiled by unregulated development or overbearing tourism this is the perfect place for a genuine back-to-nature experience.