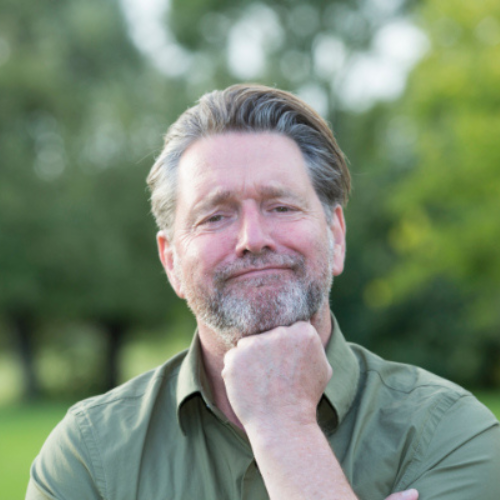 2023 is almost there!
It is the moment of the year to see where you are now. Did you achieve what you wanted? It is also the time to think about your next year's plans.

Did you succeed with your 2022 new year's resolutions or with other goals and intentions you had? If you succeeded, applause for you! Hopefully you remember what brought you your successes so you can repeat it. Didn't you succeed? Don't be too hard on yourself, unfortunate most resolutions don't bring the expected results. Because it takes more than just putting a wish on paper and then hope for the best, even when it is very concrete and with the best intentions.
The good news is that there are basic understandings you can learn to get better results.
Interested? We welcome you to our one-day workshop: A successful 2023 and after!
What will you get out of this workshop?
You have gained insights why you are not successful in achieving your wanted results.
You will have the knowledge and instruments to create more successful results.
You will have a vision in various areas in your life for 2023 and further
Dates: Saturday the 21st of January or Saturday the 11th of February 2022
Location: Phazama Farm, Tsutsubega. In nature, no distractions.
Time: We start at 09.00 and the program ends 16.30
Investment: BWP 990 (including lunch, coffee, tea and as an EXTRA included: one hour of coaching afterwards).
Maximum number of participants: 12
Minimum number of participants: 6
What to bring: notebook, pen and something warm to put on in case of a rainy day. You will be sitting under a roof, but it is an open classroom.
Do you wish to register, or do you have any questions?
Please send an email to: info@leadership2impact.com so we can provide you with the necessary information.
Or, fill out the form below!